Benevalue
White Hat Link Outreach Service
We use Blogger Outreach and Guest post methods to publish online articles that refer to our clients in the fields of Tech, Business, Finance, and Lifestyle. We operate campaigns in the US, UK, Western Europe, and CIS countries.
Our Services
White Hat Link Outreach Service
We identify your needs and start looking for opportunities to publish stories relevant to your industry. These can include guest posts, blog articles, and non-sponsored posts. We can create topics that are relevant to your campaign and negotiate free placements on different sites.
Media
Representative Service
We create a list of online media and publish content that mentions our clients' names directly. This is a great option to post articles quickly and efficiently. Our expertise lies in identifying the most relevant sites, while content creation will be delegated to skilled native speaker copywriters who are experienced in the client's market.
Who is this for?
We build fruitful relationships between businesses and site editorial teams to create unique content together and achieve marketing and SEO goals.
Businesses
We can assist you in generating articles that mention your company. We work with Tech, Education, Finance, Travel, IT, Lifestyle, and Gaming projects.
Site Editorial Teams
We are always happy to deliver unique content, based on your guidelines.
SEO Agencies
We adopt a white label approach; we publish articles for your clients.
Our team
Our team has vast experience in White Hat outreach, guest posting, link acquisition, and media representative campaigns.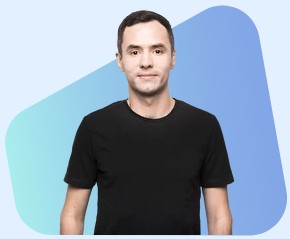 Co-founder
Alex Buzan is responsible for production and administration. Alex has an IT and financial background which enables him to apply the latest methodologies, such as Scrum and Lean, to the white head outreach field. He believes that well-researched topics should definitely be published on the right sites.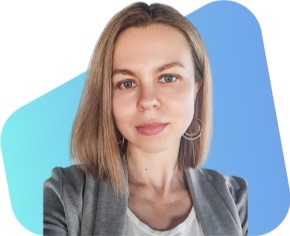 Outreach Manager | Linkbuilder
Inna Bratus is resposible for outreach. Inna has Marketing and SEO experience that allow to build fruitful outreach process for our clients.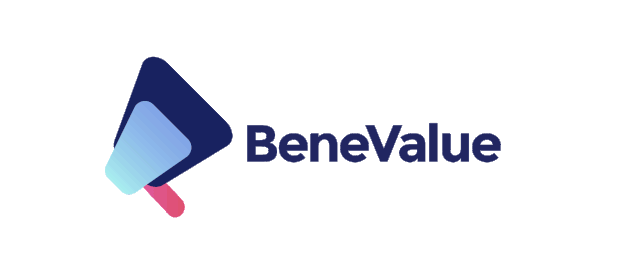 74626 Estonia Pudisoo küla, Männimäe, Kuusalu vald, Harju maakond VAT: EE102185881