Benevalue
White Hat Link Outreach Service
We use Outreach, Guest post, Link Swap|Link exchange|3 Way Linkbuiding methods to publish online articles that refer to our clients in the fields of Tech, Business, Finance, and Lifestyle. We operate campaigns in the US, UK, Western Europe, and CIS countries.
Our Services
Who is this for?
SEO agencies
We form a list of domains that helps your clients to achieve linkbuilding results. You can ask about 1-2 links or even 30 links per order.
SaaS and Software companies
We deliver high quality links on trustful Tech, Marketing, Business blogs. It's a great boost to your existing linkbuiding campaign that run by your internal team.
Business
We work with specific linkbuiding requirements to build long-term relationships to achieve results. We offer 3+ months campaign to build links on monthly basis.
Our team
Our team has vast experience in White Hat outreach, guest posting, link acquisition, and media representative campaigns.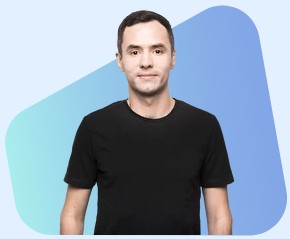 Co-founder
Alex Buzan is responsible for production and administration. Alex has an IT and financial background which enables him to apply the latest methodologies, such as Scrum and Lean, to the white head outreach field. He believes that well-researched topics should definitely be published on the right sites.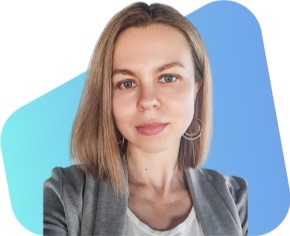 Outreach Manager | Linkbuilder
Inna Bratus is resposible for outreach. Inna has Marketing and SEO experience that allow to build fruitful outreach process for our clients.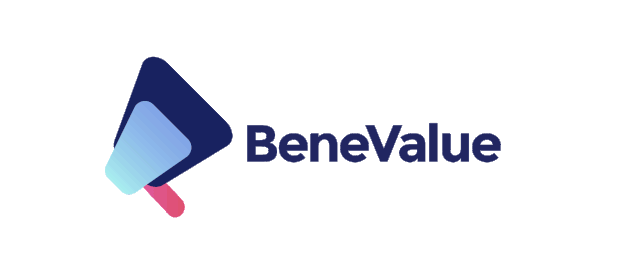 74626 Estonia Pudisoo küla, Männimäe, Kuusalu vald, Harju maakond VAT: EE102185881